AN EXCEPTIONAL COCKTAIL SERVICE FOR YOUR EVENT
The Buckrider is an innovative cocktail catering company offering impeccable service, delicious drinks and a touch of class to private events throughout France. 
Savour the unique flavour of our perfectly balanced cocktails, prepared using only the highest quality ingredients. Our recipes have been fine-tuned to ensure they not only taste amazing, but are beautifully presented. 
Our custom-made hardwood bar serves as a stylish and elegant feature. Bar staff are skilled professionals who understand the importance of being friendly and welcoming of guests. 
We pride ourselves on creating sophisticated, delicious drinks with The Buckrider twist. These are unique recipes that guests will only find at your event. 
Of course we have the classics covered as well. In fact, we offer a tailored menu for each individual event based on your likes, dislikes, theme and guest list. 
Inspired by the finest cocktail bars throughout the world, The Buckrider promises to deliver an exquisite experience.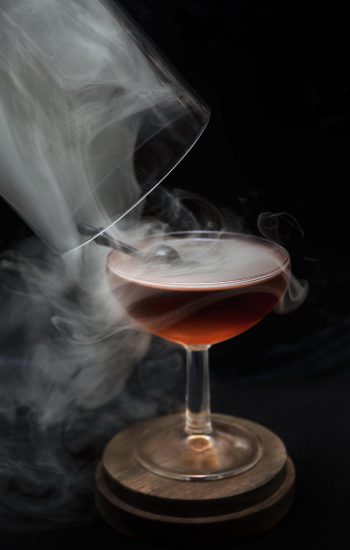 THE BAR
Impeccable presentation is an essential element of our service. We therefore provide a beautiful custom-made hardwood bar, which can be separated into two smaller units. It is designed to allow the bartenders to deliver an efficient and professional service, resulting in a minimum wait. The bar also comes with a quality sound system and accompanying music, which is available upon request. 
THE DRINKS
We offer a comprehensive cocktail menu with original and classic options. Clients can choose 4 alcoholic cocktails and 1 non-alcoholic drink to be served at their event. 
The Buckrider is a flexible catering service. We can provide cocktails alone, or we can offer a full drinks service for your event, including wine, beer and softs. 
THE SERVICE
We are passionate about cocktails, and are proud to offer a selection of fine drinks prepared with homemade syrups, bitters and freshly squeezed juices. We only use quality spirits and our ice has even been carefully selected to ensure it meets our high standards. Our staff are professionally trained bartenders, who are not only talented but also friendly.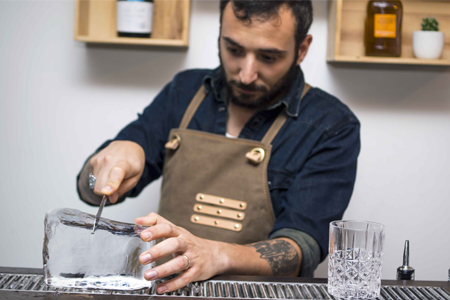 YOU GET
1 large bar that can be separated into 2 units

Bartenders

Bar back to collect empty glasses and assist bar staff

All necessary equipment for the bar

All glassware

Fresh ingredients

Quality ice

Decorative features

Optional speakers with playlist
For your event we will be happy to include virgin and low alcohol cocktails